As one of just four PRC law firms ranked by Chambers and Partners in Fintech, and at its invitation, DaHui produced a guide to China's Fintech sector. The guide can be downloaded via the button below.
Cutting-edge issues such as online lending and payment processing, robo-advisers, insurtech, blockchain, non-fungible tokens (NFTs), open banking and more are covered in the guide.
DaHui is honored to be a regular Chambers contributor on this rapidly evolving and highly complex sector.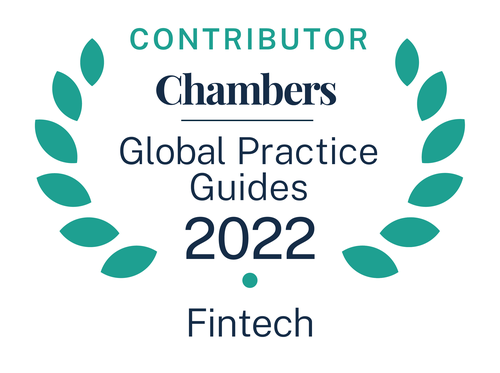 Chambers Fintech Guide 2022 – China